"Age is irrelevant.  Ask me how many sunsets I've seen, hearts I've loved, trips I've taken, or concerts I've been to.  That's how old I am."  – Joelle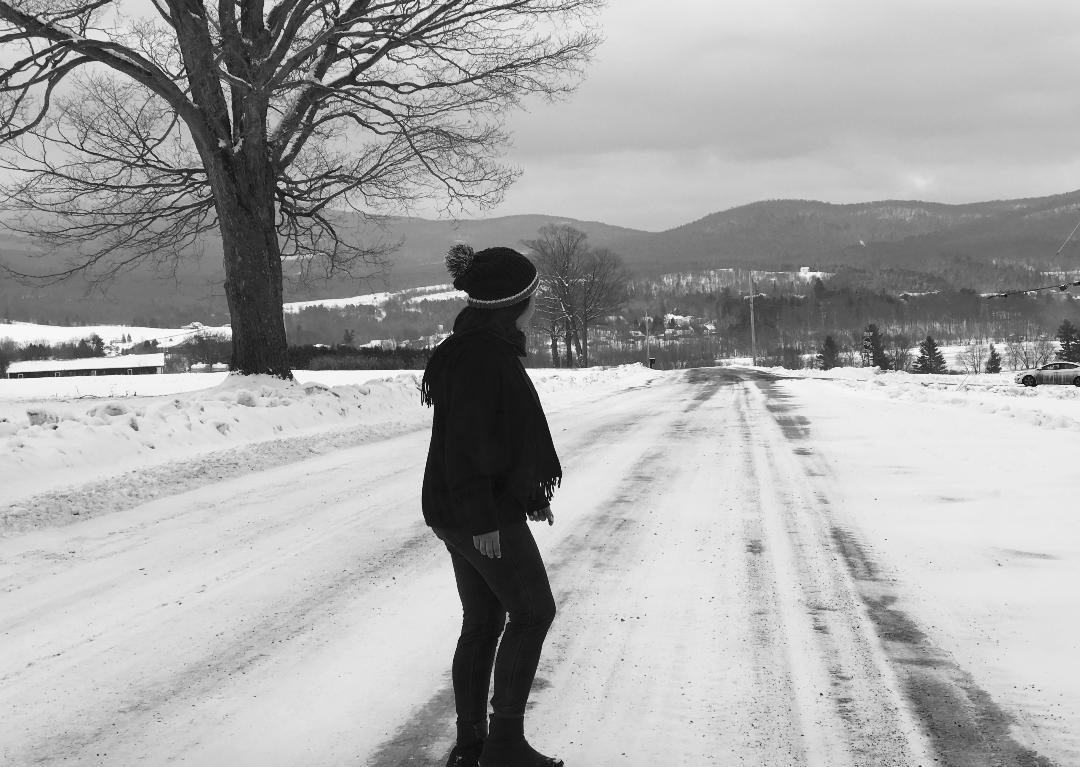 Did you ever imagine you would get to that day when you just refuse to say your age out loud?  When not too long ago you were wishing you would be old enough to drive, drink or just simply be an adult. Now you wonder where all those years went by.
Now birthdays are about special celebrations of life and thanksgiving.
For this birthday I thought of doing something different.  I thought of starting a blog to chronicle those special moments of favorite experiences in my life.  Namely driving and eating, which I believe is so much better than drinking and driving lol.
Last February 17, my significant other and I headed off for a drive to St. Albans Vermont.  It may not be a very good idea to set off to Vermont on a long weekend at the height of the ski season.  But Vermont is not easy to resist in winter.  The pristine white snow that cover the mountains and the lovely meals that await us can not be ignored.  So off to Vermont we went.
The trip to Vermont as always was lovely.  The view was picture perfect and the highway stops in the quaint little stores were charming.
One particular favorite on this trip was the breakfast in Maple City Diner.  The family diner located in Swanton Road St. Albans offered lovely breakfast specials one of which I was not able to resist.  For that winter morning I treated myself to white chocolate and macadamia pancakes.  Yup just like the cookies,  or maybe even better because it is topped with their very own Vermont maple syrup.  Let us not forget the crisp bacon on the side to make it all perfect.  Service was great and the place was clean and homey.
It is always great to discover gems that you didn't think you would find.  Truly a good meal gets you ready to face the day.  After breakfast we drove to the mountains and watched Canada on the other side, which was a pleasant surprise since we didn't realize how further north we have driven.
The weekend went well, no blizzards to keep us indoors.
I am glad we took a chance on a busy President's day weekend.  Good food is always a good way to celebrate a birthday. Yep St. Albans was indeed worth the drive.