"I am pieces of all the places I have been, and the people I have loved. I've been stitched together by song, lyrics, book quotes, adventure, late night conversations, moonlight, and the smell of coffee." Brooke Hampton
Have you ever planned and promised yourself you would do something and put it off and put it off and ended up not doing it? Raise your hands 🙂 Guilty here but still giving myself another chance 🙂
So here I am with great plans to write about my last summer trip way back Labor Day weekend and as of this writing, snow is predicted day after tomorrow.  I guess I am running late but then my thoughts are not.
Well it has been a prolonged summer with the worst heatwave recorded in 2018.  One last hurrah for summer was a weekend in Utica New York.  Despite the humidity we set off for a long weekend in Utica, a city in  Mohawk Valley in Oneida County.
Utica is pretty much laid back. An ideal place to be as everyone wanted to take the last trip to the beach before the summer heat gives into fall.  There wasn't a lot to do in Utica which makes it an ideal place to spend a restful weekend.
Utica is about 90 miles away from Albany and 45 miles away from Syracuse.
After a scenic drive on a humid summer afternoon, our very important item in the agenda was dinner.  We opted to go to The Willows, a restaurant that serves contemporary American cuisine.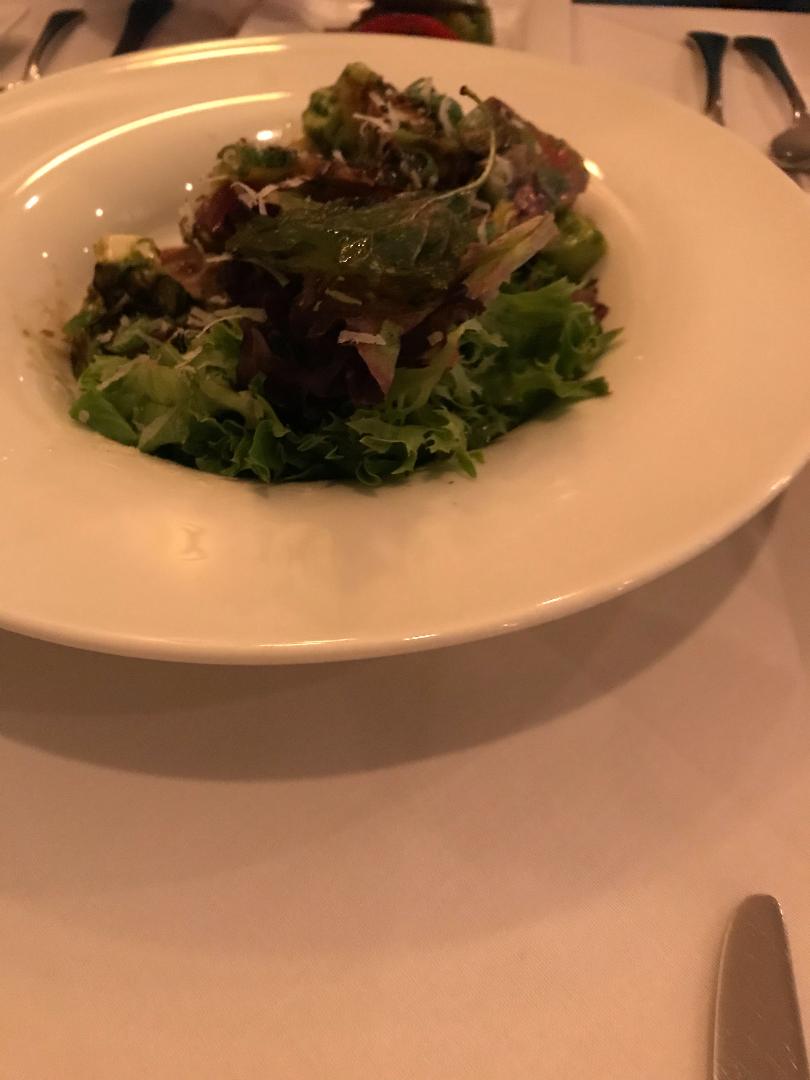 For starters we had salad, Romaine, Roma's Sicilian Sausage, Aged Parmesan, Hot Cherry Peppers and Italian Bread   which came with bread and oh so yummy sweet home made churned butter.
For the main course I had Grilled Brown Sugar Cured Faroe Island Salmon Fillet, Red Onion Caper Sauce, Rice Pilaf and Vegetable Medley.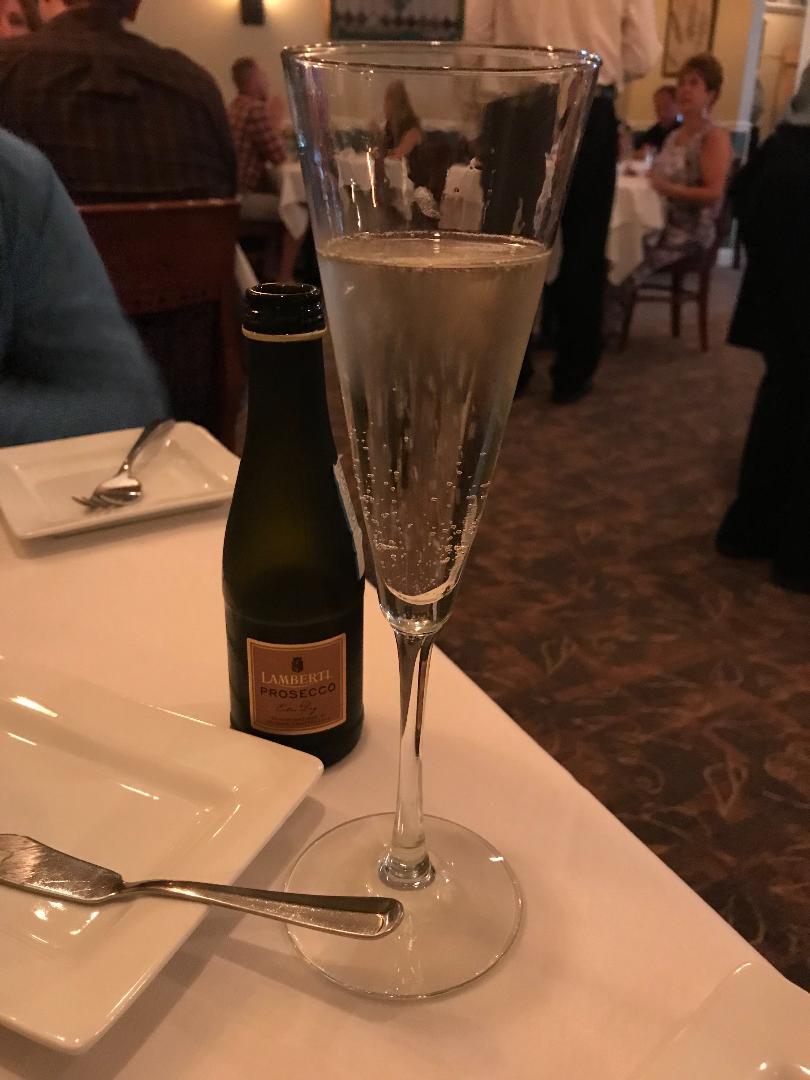 But what would a meal be without dessert? There was nothing on the menu so we asked the server why.  It turned out they didn't have a lot of options except for home made ice cream and fruit on top.  What could be better than that?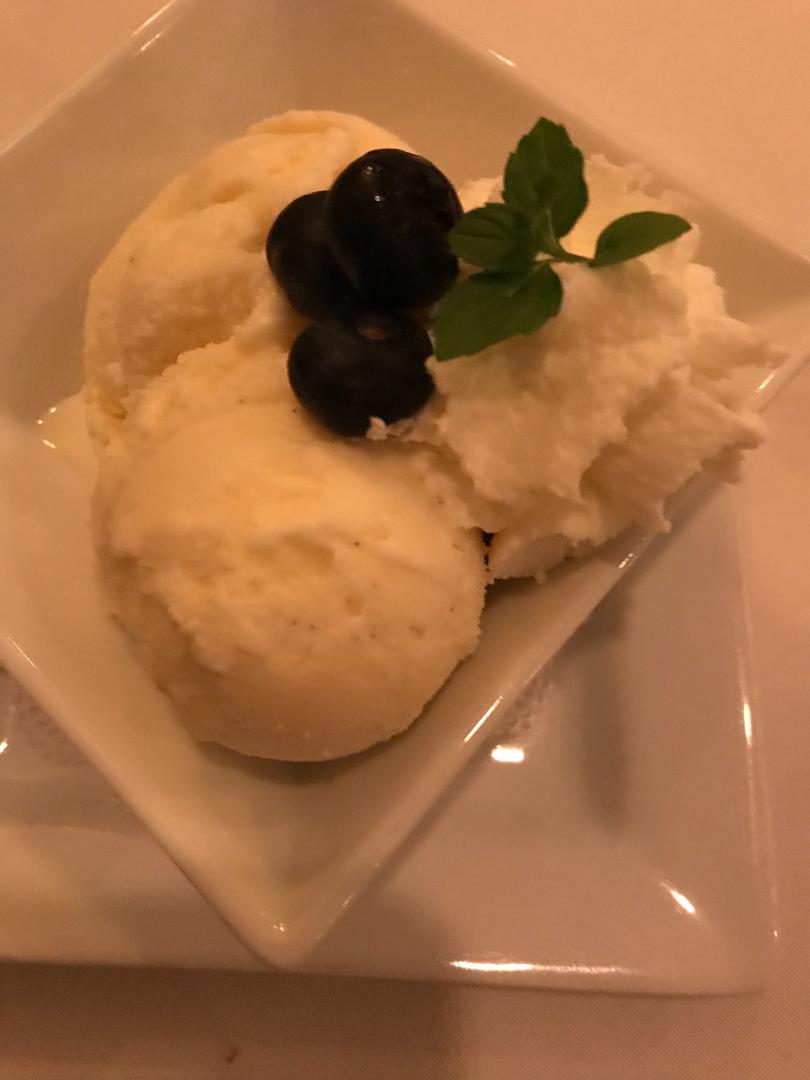 The meal was a great welcome reception for our first day in Utica.
The second day we set off for a drive further up to see Lake Ontario.  My driver wanted to surprise me with a lighthouse.  Although the lighthouse he was looking for was not exactly in the spot where we went.  Our trip brought us somewhere even better, Cape Vincent, Jefferson County.
We stopped by Roxy Hotel a historic hotel built in 1894.
Since we were driving for hours we were famished by the time we found this beautiful boutique hotel.
It seemed so unlikely to find this beautiful place in the middle of a quiet little town.  Our server greeted us warmly and was very helpful in our choice of menu.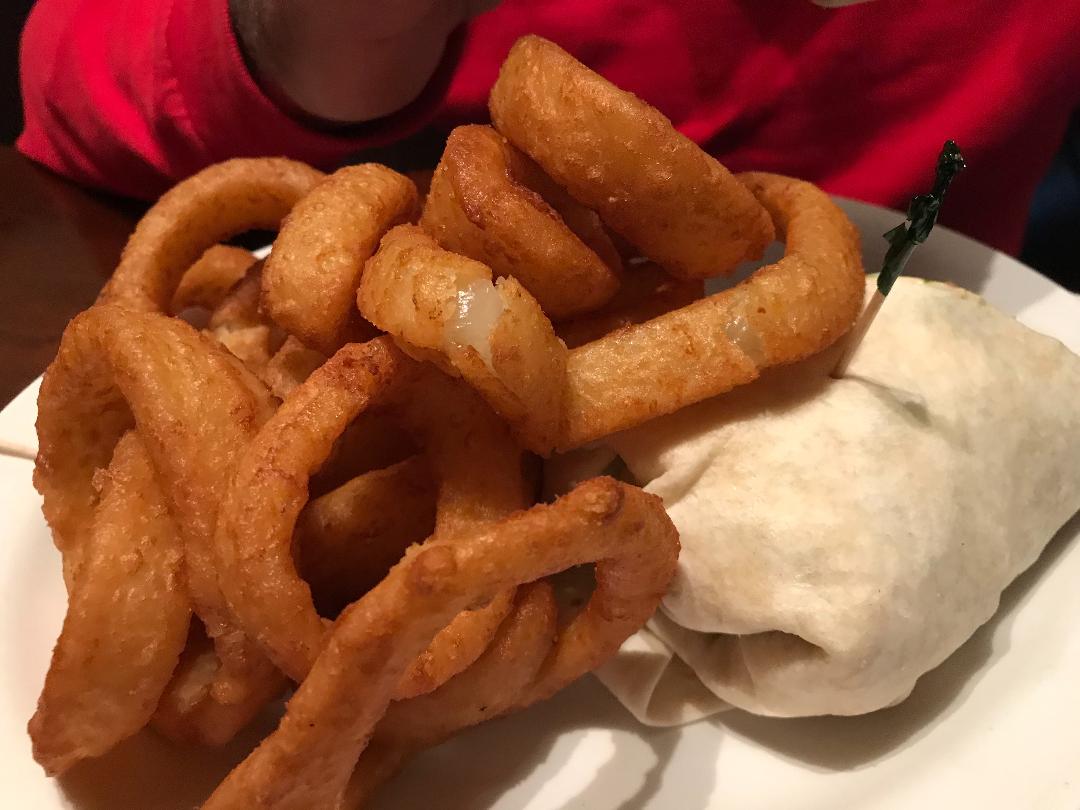 I guess it was obvious which was my order 🙂 I finished every bit of my shrimp wrap.  We thanked our server for her recommendation.  After we settled the bill she came back to us and thanked us for the gratuity we gave her.  She said it totally made her day.  She spoke with us for awhile and we found out that she has a horse farm.  She raises and boards horses.  She has been doing so most of her life.  The income that she gets from her job supplements the upkeep of her horse farm.  It was a very interesting conversation we had.  She told us to drive further when she learned that we wanted to see Lake Ontario and if possible a lighthouse.  It turned out that about five miles away there is one.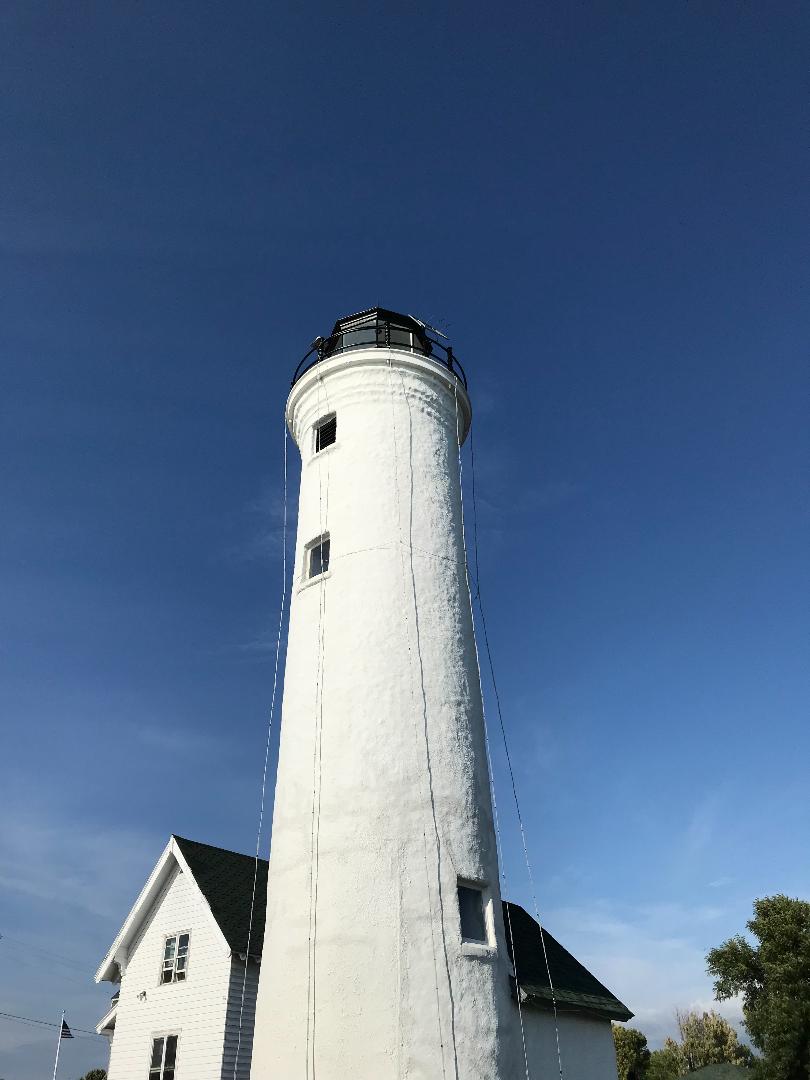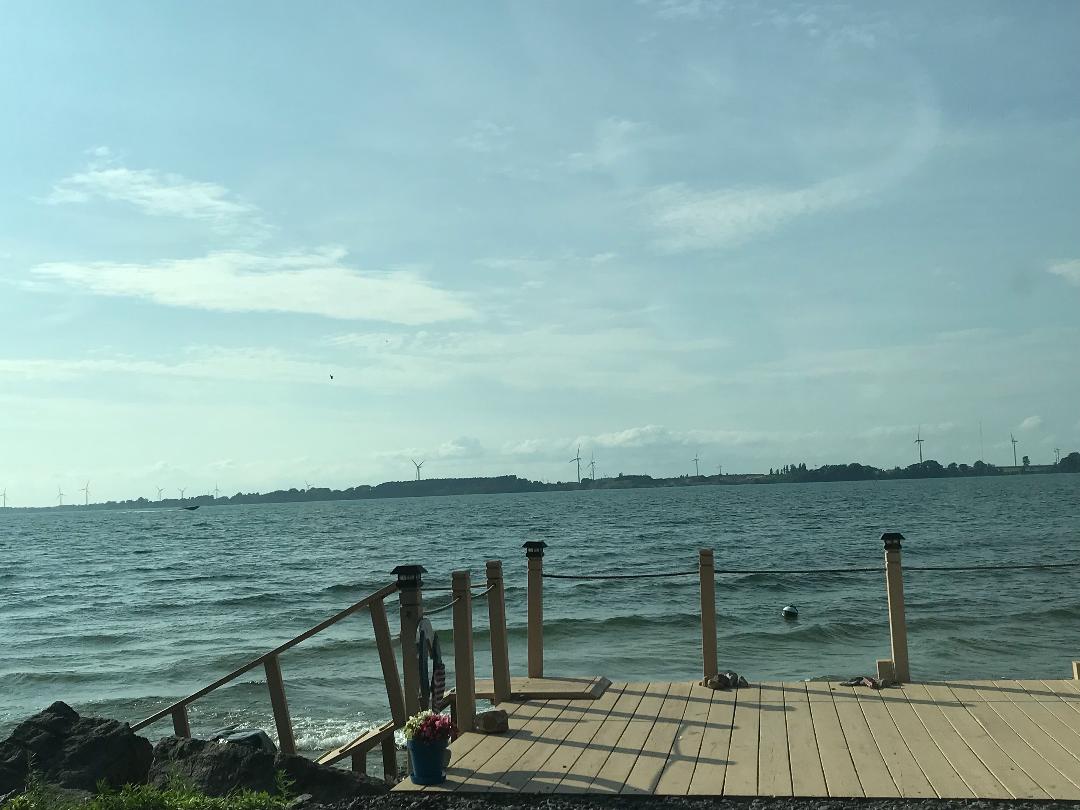 It was dusk when we drove away from Cape Vincent.  The breeze was warm as I watched the sun slowly set.  No I did not have any photos of that.  Like any beautiful memory I just hold it close in my heart.  Some memories we keep with us to warm us during cold long days such as these.  Come to think of it, it's alright that I put off writing this at least I had something to look back on, my last pages of summer.  Yes it was all worth the drive.
Hey Chelsea I can sleep now 🙂