"It was one of those March days when the sun shines hot and the wind blows cold: when it is summer in the light, and winter in the shade."  Charles Dickens
Sometimes as you go along in your everyday life don't you just look forward to turning the page and moving on to something new?  Like saying goodbye to the dead of winter and saying hello to spring?
This time we wanted to welcome the change in season by taking a short trip and visiting another of my favorite places, Boston.
It was a bright sunny day as we got on to I84 on our way up to Boston.  The highway traffic did nothing to dampen our spirits as we drove along on a beautiful Sunday afternoon.  The blue skies and the lovely weather was perfect for a drive outside the city. Truly it seemed like spring was just around the corner.
Boston aside from being rich in history has renowned attractions I could always go back to.
I would never tire of walking around Harvard Square, browsing at shops, (despite the wintry weather) checking out souvenirs, books and much more.  The same way with MIT, it has always been a pleasure to walk around the halls with the thought that the person next to you might be the next biggest thing in technology.  We also visited the MIT Museum.  The exhibit included robotics.  I have never been a fan of Science (yes my high school Physics teacher could attest to that) but I am now appreciative of how Science can truly improve human lives.
This trip's first was a tour of Fenway Park.  Although I don't follow the Red Sox,(nothing personal) it was still an experience to get in, walk around and listen to its story.  Never mind the wind chill, it couldn't be as bad as the Arctic blast.  I have always been wondering if the "curse of the bambino" was real since an eighty six (86) year drought for a team as strong as the Red Sox seemed unfathomable.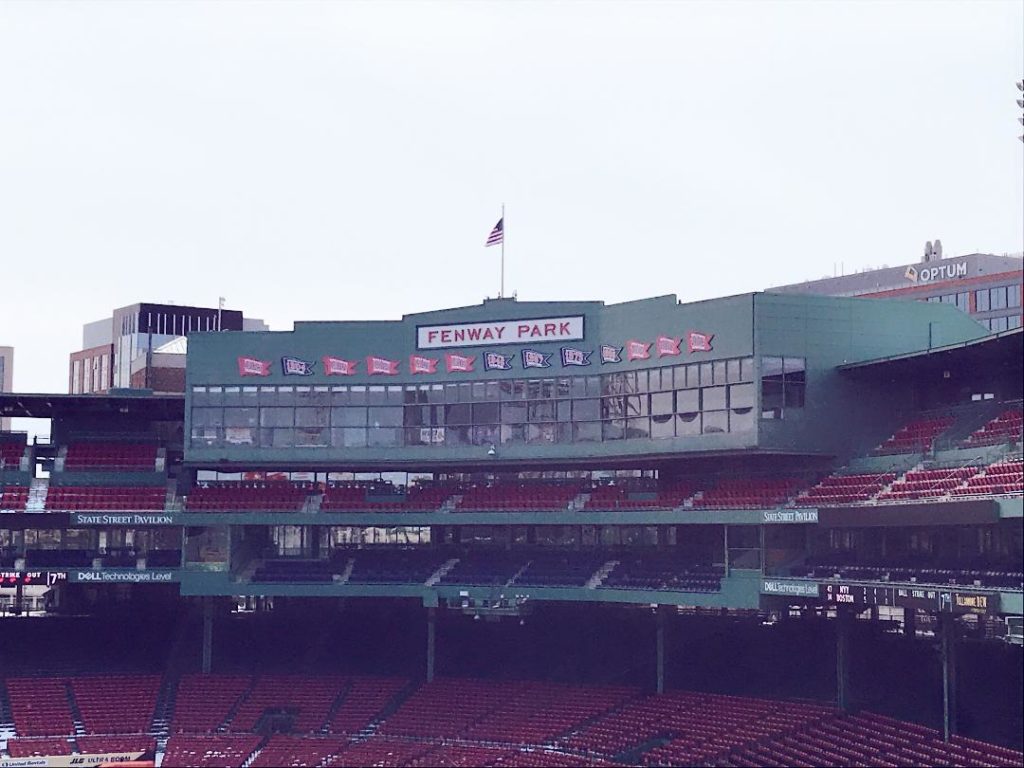 Another thing to look forward to on a Boston visit would be the seafood.  As always I enjoyed the meals but for this trip the one that stood out is Boston Sail Loft.  Conveniently located over the Commercial Wharf, it was a great way to enjoy lunch with a view of the harbor.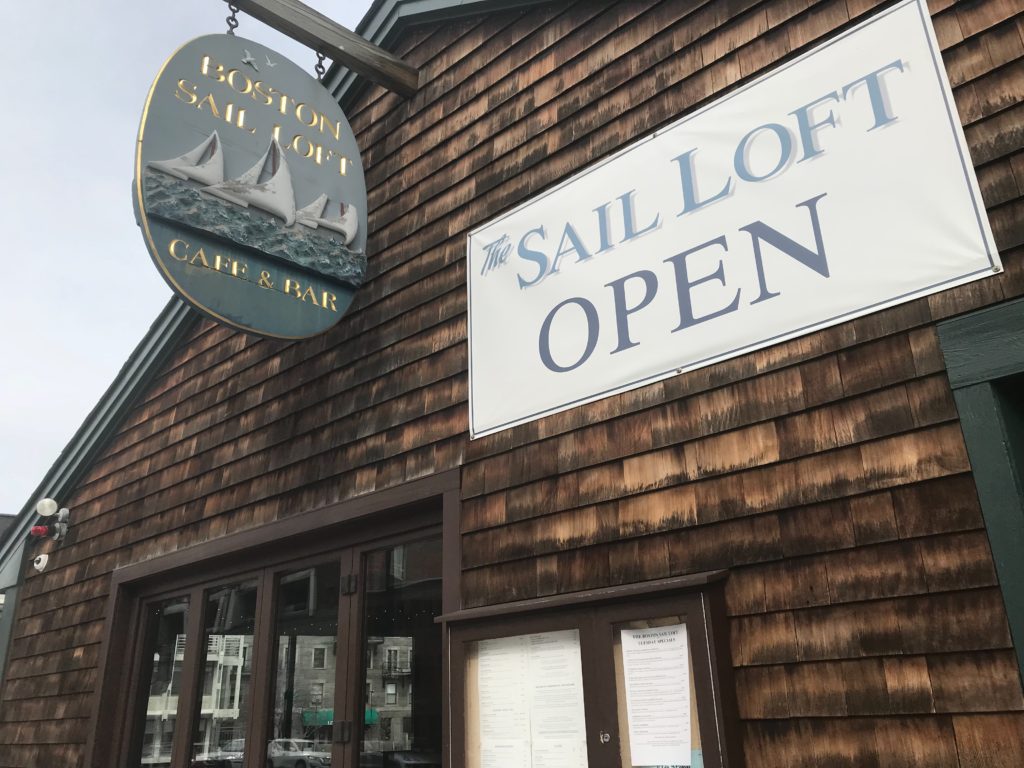 They served the best clam chowder, literally the cup was overflowing.  It was fresh and creamy.  Their appetizer of nachos and home made salsa were equally as good.  Their main entree of fresh lobster with rice pilaf on the side was the best I had.  Service was great and the view was perfect.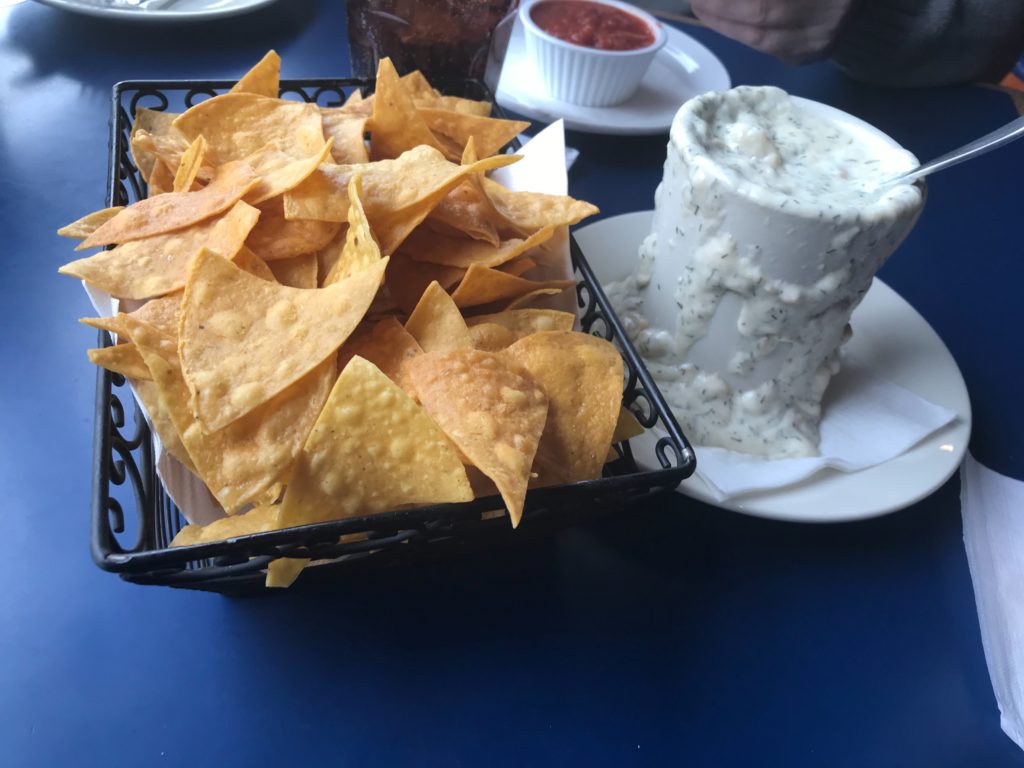 Unfortunately we had to cut our trip short with the forecast of another nor'easter. But before we set home we found time to walk around downtown.  A quick visit to Quincy Market, munching on freshly baked chocolate chip cookies capped our getaway.
Boston traffic might be crazy, temperatures might have dropped and another storm could be on its way, but still it was worth the drive.
As we drove home I thought to myself, cold winds might have lingered and things may not turn out as you planned it but not to worry because hope springs eternal…